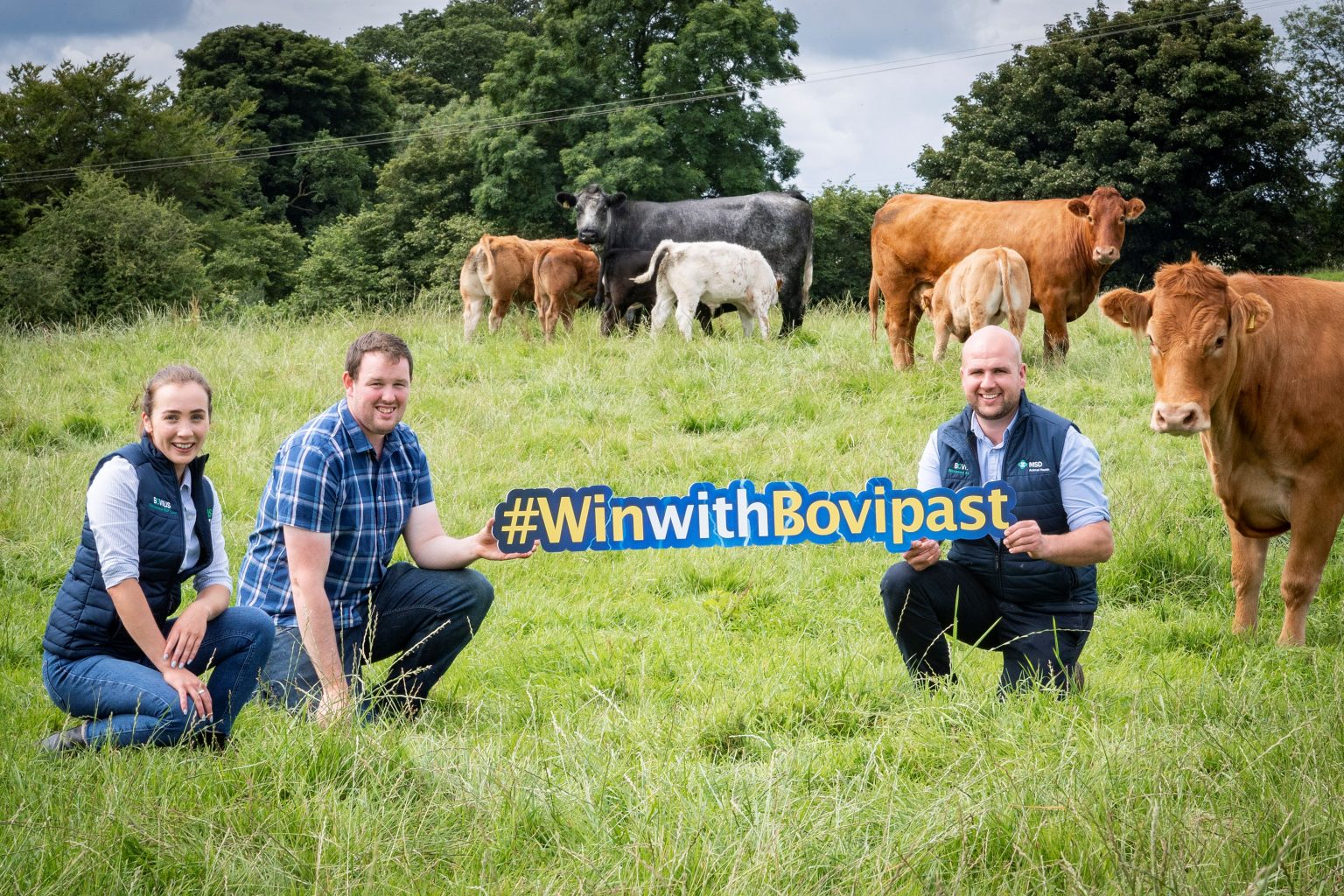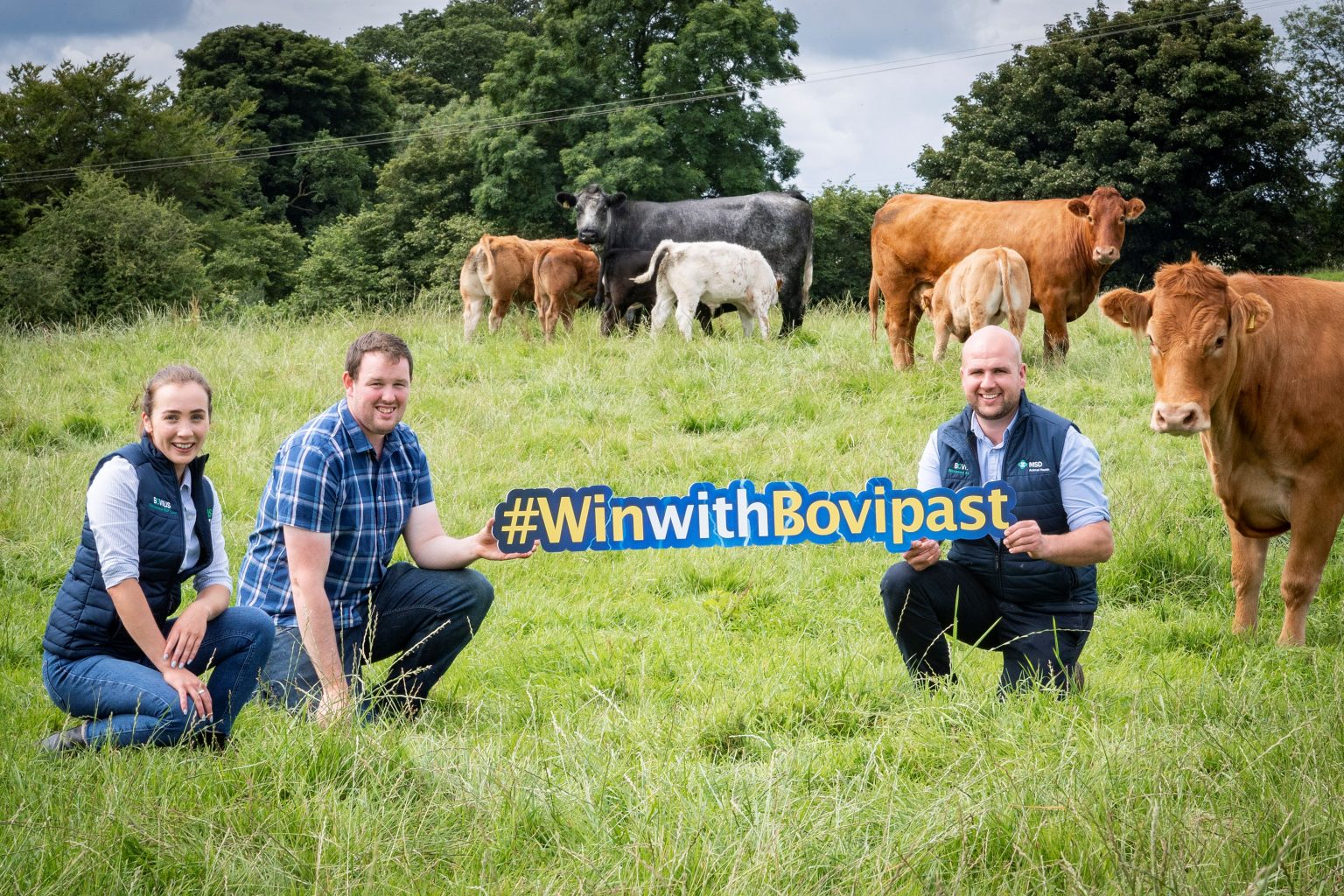 NEWS
Do you want to enter our #WinwithBovipast competition?
19th August 2021
TAGS
Are you a beef farmer? Do you want to attend this year's Balmoral Show? Are you on the look out for a new jacket? If the answer is yes, well then we've got the competition just for you!
Over the next three weeks, MSD Animal Health are running a social media competition with a fantastic prize up for grabs.
To be in with the chance to win a pair of brown leather Blundstone boots, a quilted Toggi jacket as well as 5 tickets to this year's Balmoral Show all you need to do is enter our competition.
For a lucky lady winner, there is a women's jacket option available too!
How to enter the online competition
To enter the competition there are just 3 simple steps:
Post a photo of your best, or even your favorite beef weanling on Twitter or Facebook;
Use the hashtag: #WinwithBovipast;
Tag @msd_ah if you enter on Twitter, or @MSD Animal Health – Cattle & Sheep if you enter on Facebook.
It's that easy! Don't waste time, get snapping and be in with the chance to win this amazing prize!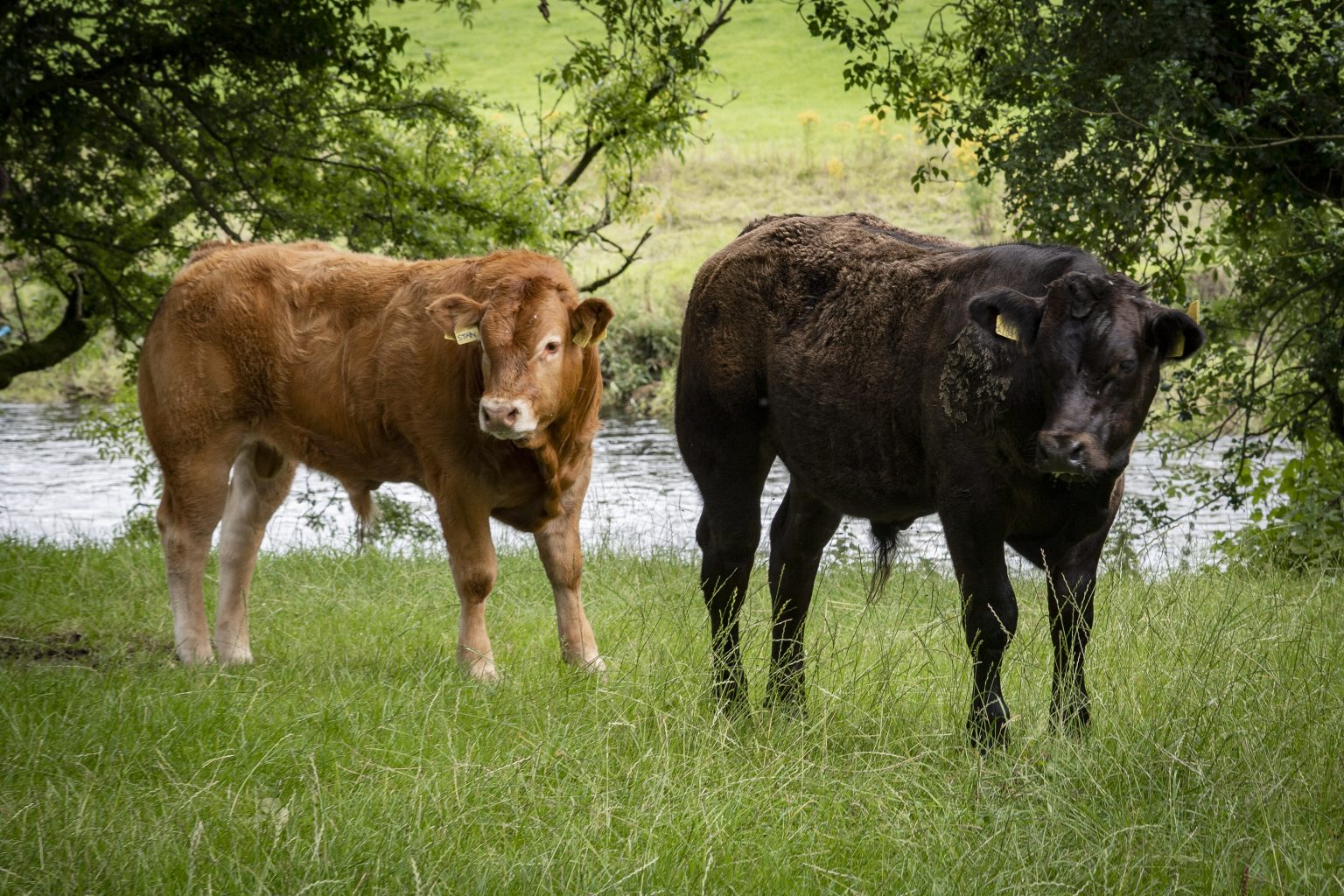 The competition is running from Thursday the 19th of August to 12am on Sunday, the 12th of September. The winner will be announced on Monday, the 13th of September.
The winner will be picked at random! Lets see those weanling photos!
Bovipast RSP – The number one pneumonia vaccine
Bovipast RSP is the number one pneumonia vaccine used in cattle in Northern Ireland. It protects against two viral causes of pneumonia: RSV and PI3 viruses; and the bacterium Mannheimia haemolytica.
Bovipast RSP is the only cattle vaccine licensed to protect against Mannheimia (Pasteurella) haemolytica serotypes A1 and A6. Protection against both strains is vitally important and is unique to Bovipast RSP.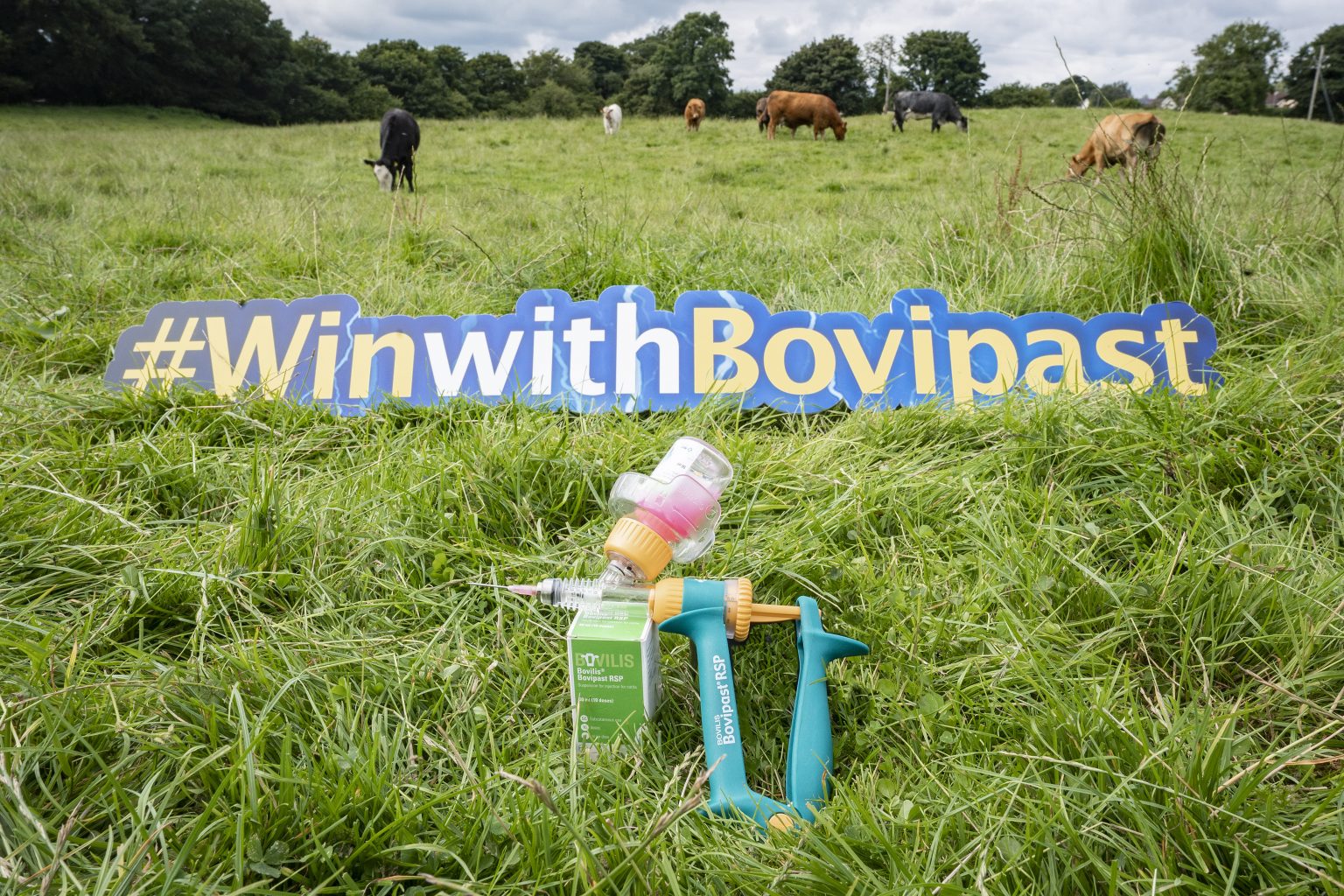 Calves can be vaccinated from two weeks of age. The vaccination program is two shots four weeks apart. A booster dose should be given before the next period of risk. Bovipast can also be administered at the same time as Bovilis IBR Marker Live.
Vaccinating cattle before they get pneumonia can be a very effective way of controlling disease. The vaccine stimulates the animal's immune system to produce antibodies. These antibodies help the animal to fight infection when they encounter it.
TAGS
Sign up to Bovilis® product and event information