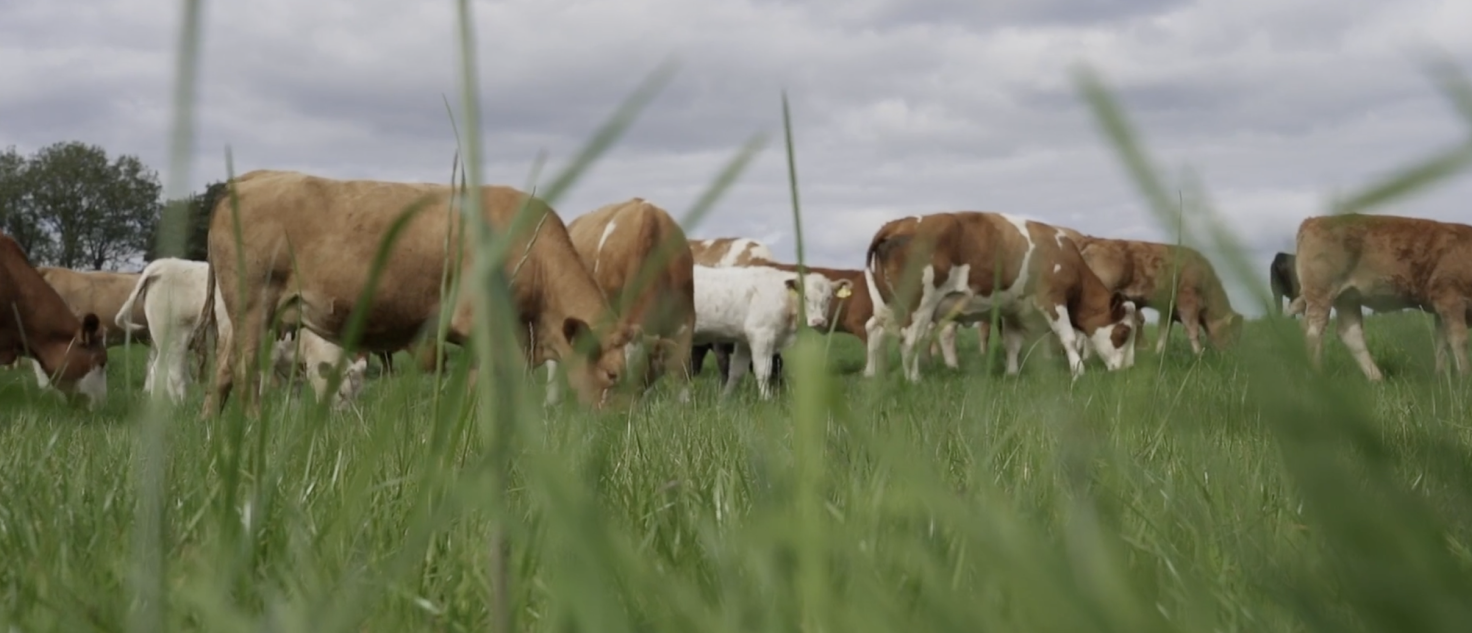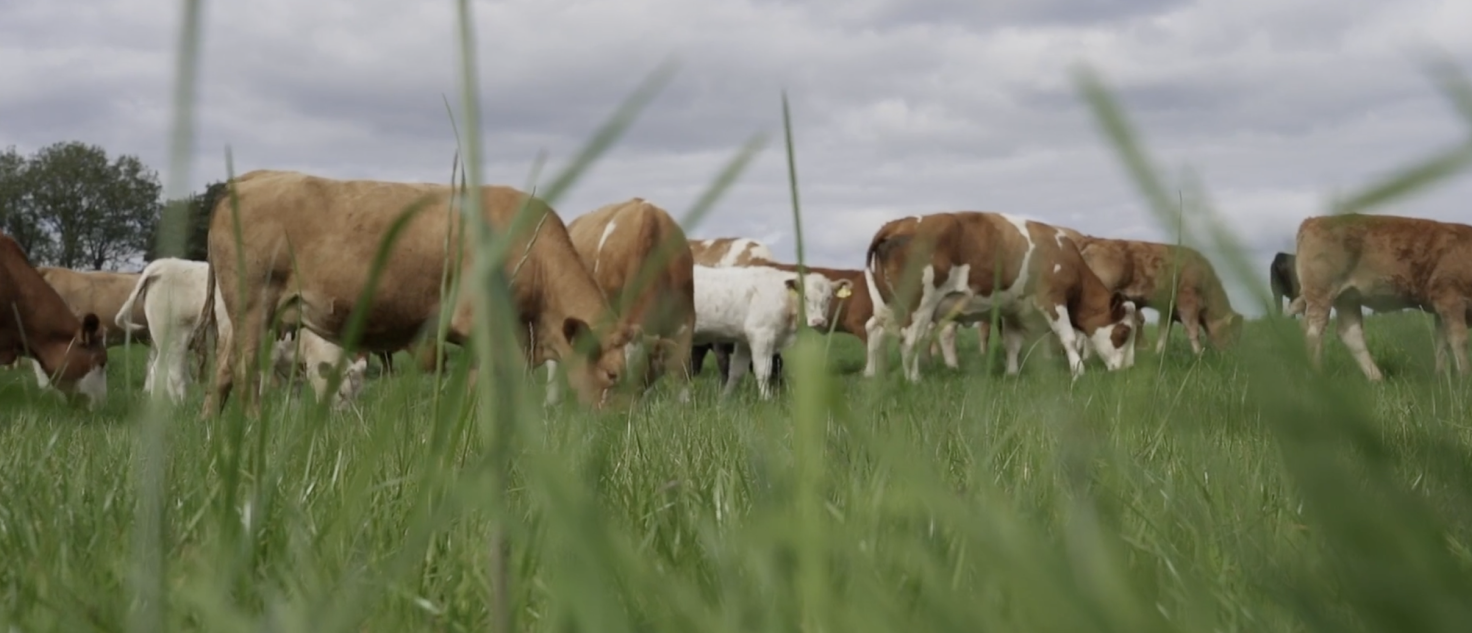 NEWS
MSD Animal Health Completes Acquisition of VECOXAN®
4th August 2020
MSD Animal Health Completes Acquisition of Worldwide Rights to VECOXAN® Brand of Parasiticides for Ruminant Portfolio
Broadens MSD Animal Health's Position with Enhanced Parasite Protection in Calves and Lambs
MSD Animal Health, a division of Merck & Co., Inc., Kenilworth, N.J., USA, today (Aug., 3, 2020) announced the completion of its previously announced acquisition of the worldwide rights to VECOXAN® (diclazuril), an oral suspension for the prevention and treatment of coccidiosis in calves and lambs, from Elanco Animal Health.
VECOXAN is efficacious, in lambs, against coccidiosis caused by Eimeria crandallis and Eimeria ovinoidalis, and in calves, against coccidiosis caused by Eimeria bovis and Eimeria zuernii. VECOXAN is available in Europe, South Africa, South Korea and Japan.
Parasite control and protection is an essential and significant part of ruminant overall health management and outcomes. "With advanced digital and diagnostic solutions to manage the welfare of animals as critical components of our technology, we are dedicated to advancing the health and well-being of animals and the people who take care of them," said Rick DeLuca, president, MSD Animal Health. "This complementary product for youngstock will add to our existing portfolio of veterinary medicines, vaccines and services, and underscores our commitment to The Science of Healthier Animals®. The extensive breadth and depth of our product portfolio provides a full range of complementary solutions for our customers to improve the health and well-being of animals and the people who care for them."
"The first months of a calf's or lamb's life can impact its future health. VECOXAN will expand our portfolio for the prevention of disease for younger animals, including the the recently launched Bovilis® INtranasal RSP™ Live, an intranasal vaccine to help protect young cattle against respiratory disease," said Philippe Houffschmitt, DVM, Global Ruminants Lead, MSD Animal Health. "As global demand for protein increases, we are committed to providing comprehensive solutions that will support a safe and sustainable food supply."
Coccidiosis, a common cause of scours (diarrhoea) in lambs and calves that is highly prevalent on cattle and sheep farms, is caused by protozoan parasites called Eimeria that multiply in the intestinal wall, transmitted from animal to animal by the fecal-oral route. Clinical signs include painful scours with or without blood, and decreased appetite and depression, which may progress to dehydration and weight loss. Coccidiosis primarily affects young animals; calves and lambs as young as three to four weeks of age may be affected.
Coccidiosis causes significant economic loss to farmers and producers due to reduced feed conversion, reduced growth rates, reduced performance or death, and by increased susceptibility to other infections, such as intestinal disease or Bovine Respiratory Disease.
About VECOXAN
VECOXAN is an anticoccidial of the benzeneacetonitrile group without antimicrobial activity and has anticoccidial activity against Eimeria species. The product can be used in calves and lambs, beef and dairy, of any weight, in any management system, without environmental restrictions. It has a zero-day meat withdrawal period.
About MSD Animal Health
For more than a century, MSD, a leading global biopharmaceutical company, has been inventing for life, bringing forward medicines and vaccines for many of the world's most challenging diseases. MSD Animal Health, a division of Merck & Co., Inc., Kenilworth, N.J., USA, is the global animal health business unit of MSD. Through its commitment to the Science of Healthier Animals®, MSD Animal Health offers veterinarians, farmers, pet owners and governments one of the widest ranges of veterinary pharmaceuticals, vaccines and health management solutions and services as well as an extensive suite of digitally connected identification, traceability and monitoring products. MSD Animal Health is dedicated to preserving and improving the health, welfare and performance of animals and the people who care for them. It invests extensively in dynamic and comprehensive R&D resources and a modern, global supply chain. MSD Animal Health is present in more than 50 countries, while its products are available in some 150 markets. For more information, visit www.msd-animal-health.com, or connect with us on Twitter @msd_ah.
References
EU Summary of Product Characteristics. Vecoxan 2.5 mg/ml Oral Suspension for lambs and calves. Available at http://mri.cts-mrp.eu/download/FR_V_0113_001_FinalSPC.pdf.
Agneessens J, Goossens L, Veys P, Gradwell D (2005). Efficacy of diclazuril (Vecoxan) against naturally acquired Eimeria infections in suckling beef calves and economic benefits of treatment. Cattle Practice, The Journal of the British Cattle Veterinary Association, 13, 231-234.
Agneessens J, Goossens L, Louineau J, Daugschies A, Veys P. (2006) Build-up of immunity after a diclazuril (Vecoxan) treatment in calves. Poster at 24th World Buiatrics Congress, Nice, France.
Willemsen MHA, Zechner G, Goossens L, Jacobs J, (2011). Coccidiosis under German field conditions: the importance of immunity. Poster at European Conference of Bovine Health Management, Beerse, Belgium.
Sign up to Bovilis® product and event information