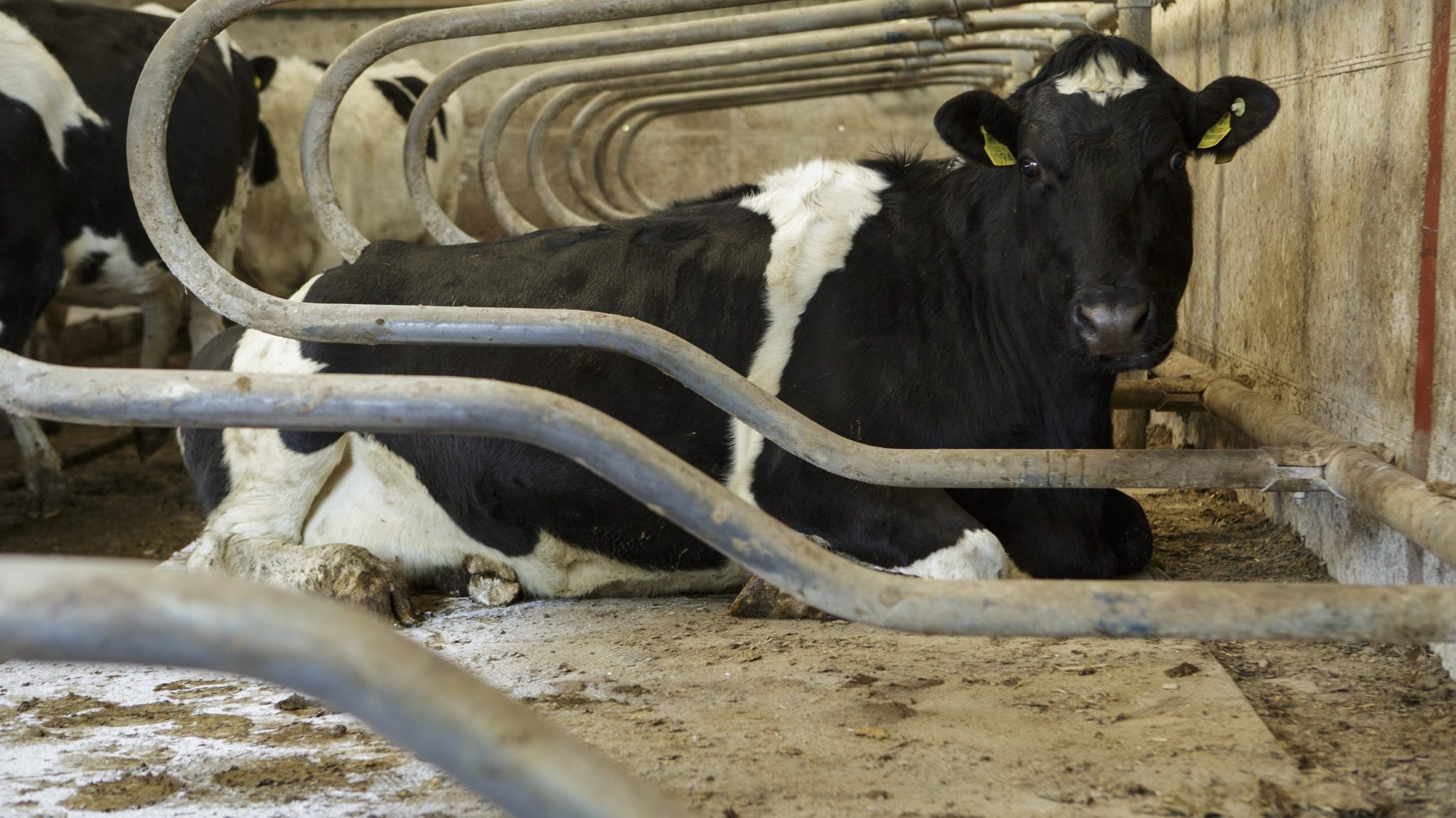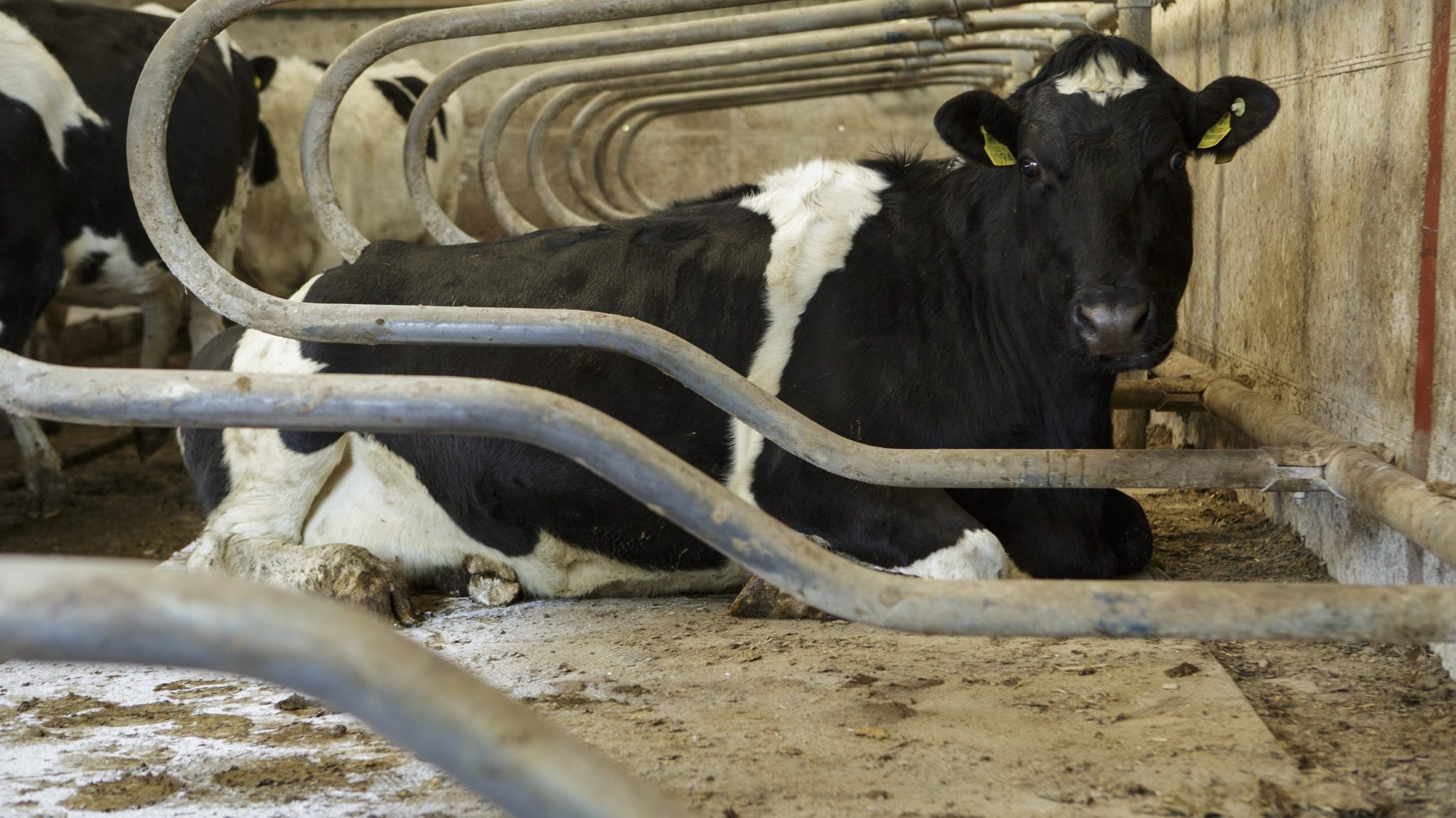 NEWS
MSD attending NMR Conference 2015
22nd July 2015
"Driving dairy efficiency from birth to bulk tank"
This is the key message being driven at this years NMR conference in Tobermore, Co. Derry BT46 5LD on Wednesday 5th August. At the event you will see how their family run farm has expanded their herd from 140 to 240 over the past 4 years with addition of SAC Futureline Max robots.
Topics which will be discussed include:
Getting calves on target for a lifetime of productivity – Mairead O'Grady (MSD) / Liam Young (Drumrainey Vets)
Efficiency through genomic testing – Lucy Andrews (NMR)
Zero Grazing; the merits and the costs – Dr. Ronald Annett (McLarnon Feeds)
Lisnamuck herd performance, management & feeding – Sean Fullerton / David Mawhinney (McLarnon Feeds)
Farm tours will begin at 10am with the final one commencing at 12:30pm. Lunch will be served after the final tour.
For more information on the event, register by contacting Ivro Hyndman on ivorh@nmr.co.uk or calling +44 7825 177348 or alternatively contact your local McLarnon representative.
Sign up to Bovilis® product and event information