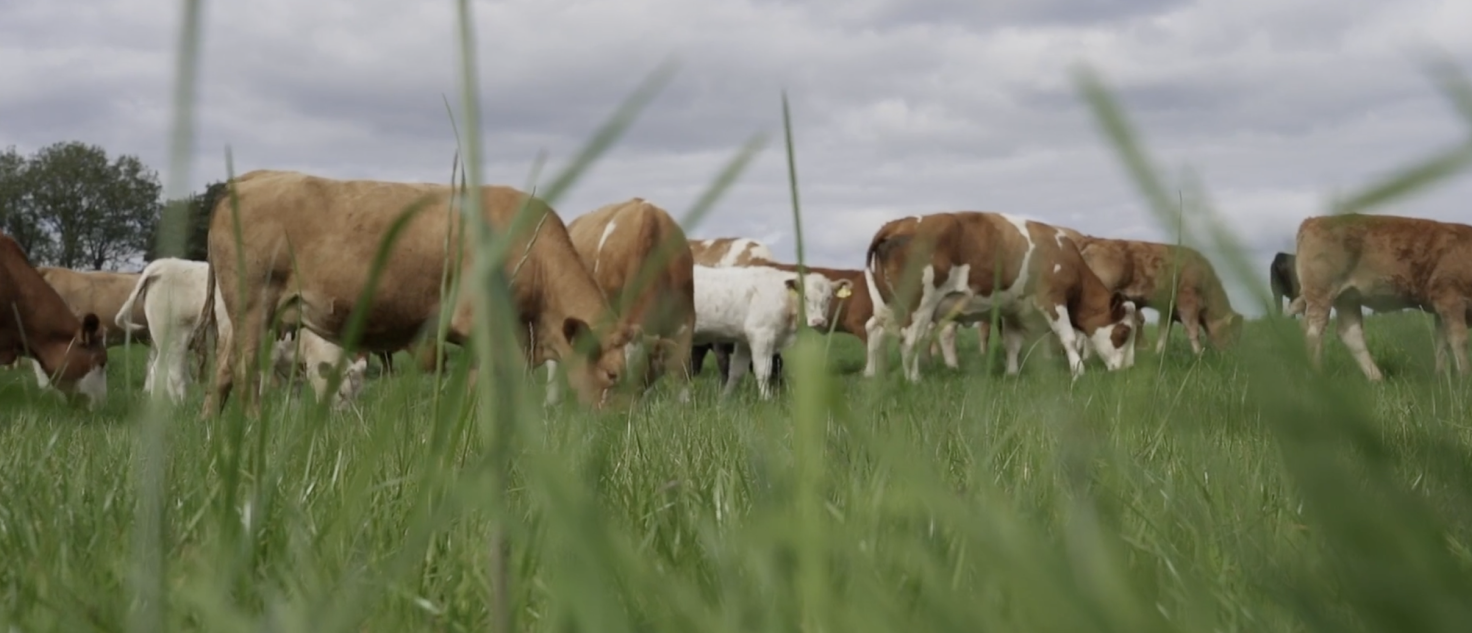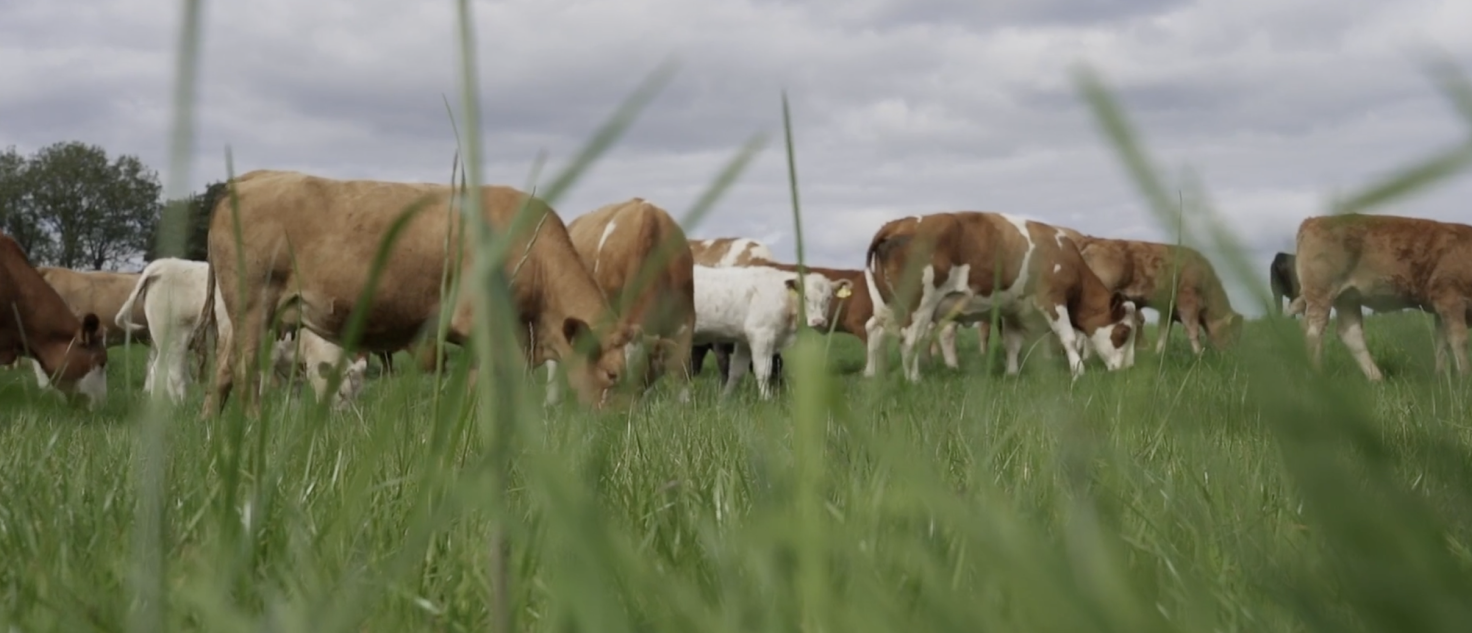 NEWS
Pr€vention for Profit – Leinster Champion
31st October 2018
When Philip O'Brien returned home from Kildalton College, it was very much a mixed farm. The O'Brien's were milking 25 dairy cows alongside beef and tillage on their good, dry farm near Callan.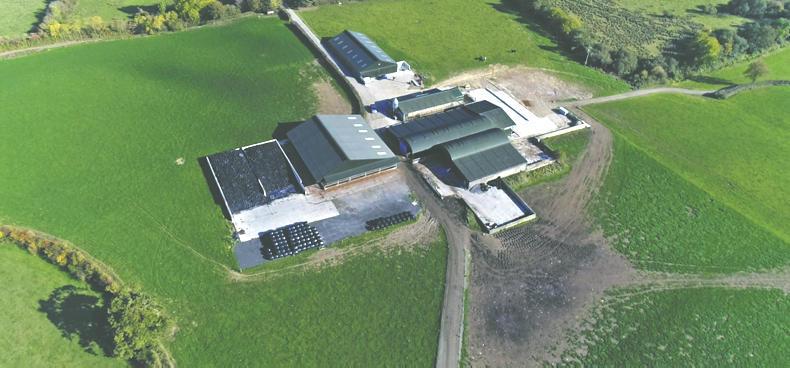 "The big change happened around 2005 when we got the chance to buy milk quota in the exchange. We also started to lease more land around then and cow numbers have been growing ever since. We're milking 250 cows now and we're stocked at 3.5 cows/ha on the milking block."
The biggest jump in cow numbers came after more land was leased and quotas went in 2015. Philip is helped out on the farm by his wife Mandy and children Paddy, Anna and John. It's a real family farm in a hurling heartland. When the judges visited the boys were pucking a ball around the yard, in between milking a few rows of cows.
Philip is in a position many farmers would like to be in. In his own words, most of the expansion in cow numbers is behind him and his focus over the past few years has been to make the farm easy to run and more efficient. A fantastic new calf shed was built last year, every cow has a cubicle and a roof over her head and the farm machinery is modern.
Nutrition
The mostly British Friesian cows produced 486kg of milk solids per cow from 850kg of meal in 2017. The EBI of the cows is €134 and just 7.5% were empty after 12 weeks of breeding this year. Because of the drought, meal feeding will be up a lot in 2018. Philip fed a lot of extra meal and palm kernel during the drought. Cows were fed the meal in the shed and had access to a field near the yard also. The cows were grazing the field near the yard for the first time since the drought broke when the judges visited. Philip says the farm grows about 14 to 15t of grass annually.
Animal Health
Prevention is the name of the game on this Kilkenny farm. Cows are vaccinated for BVD, IBR, leptospirosis, salmonella and scour. After hearing of a BVD breakdown on a local farm, he has continued to keep up the BVD vaccine.
While not recommended practice, Philip allows the new born calf to suck it's dam in order to get it's first colostrum. The calf is then fed second colostrum at its next feed. Philip has three maternity pens for calving cows. Each pen can hold about 10 or 12 cows so he has loads of space. Calves are taken away from their mothers once a day old and moved to the calf shed where they are kept in individual pens for a few days before being moved to group penning.
All cows get dosed for fluke and worms at drying off and they also get a blanket dry cow therapy at dry off. Cows are sent through a formalin and paracetic acid footbath once a week and Philip says lameness incidences are very low. The farm roadways are very well maintained using soft stone from a Tipperary quarry.
Management
The new calf shed is a super job. It's seven spans long and 4m high at the eaves with 2m of Yorkshire boarding over a 2m concrete wall. The pitch of the roof is 22 degrees, which Philip says is designed to help with airflow. Milk is pumped under the yard to the calf shed and dispensed using a nozzle and flow meter. It's all very labour efficient.
Genetics
The background of the herd is British Friesian but Philip has been using genomic sires for the past few years. Most of the bulls used are from Eurogene AI. He has 59 in-calf heifers and 116 heifer calves. The average SCC is 80,000. When the judges visited the cows were on 5kg of meal and milking 22.2l of milk at 4.05% protein and 4.27% fat which is a whopping 1.9kg of milk solids.
THE COMPETITION
The Prevention For Profit competition is aimed at innovative dairy farmers who are maximising their profitability by focusing on four key pillars of production. Nutrition, genetics, management and animal health.
For this competition, a panel of judges went on-farm to assess the farm's level of productivity and profitability. The overall winner will be selected from this on-farm assessment.
Winner will be announced in the Dairy Day supplement published November 15
Sign up to Bovilis® product and event information