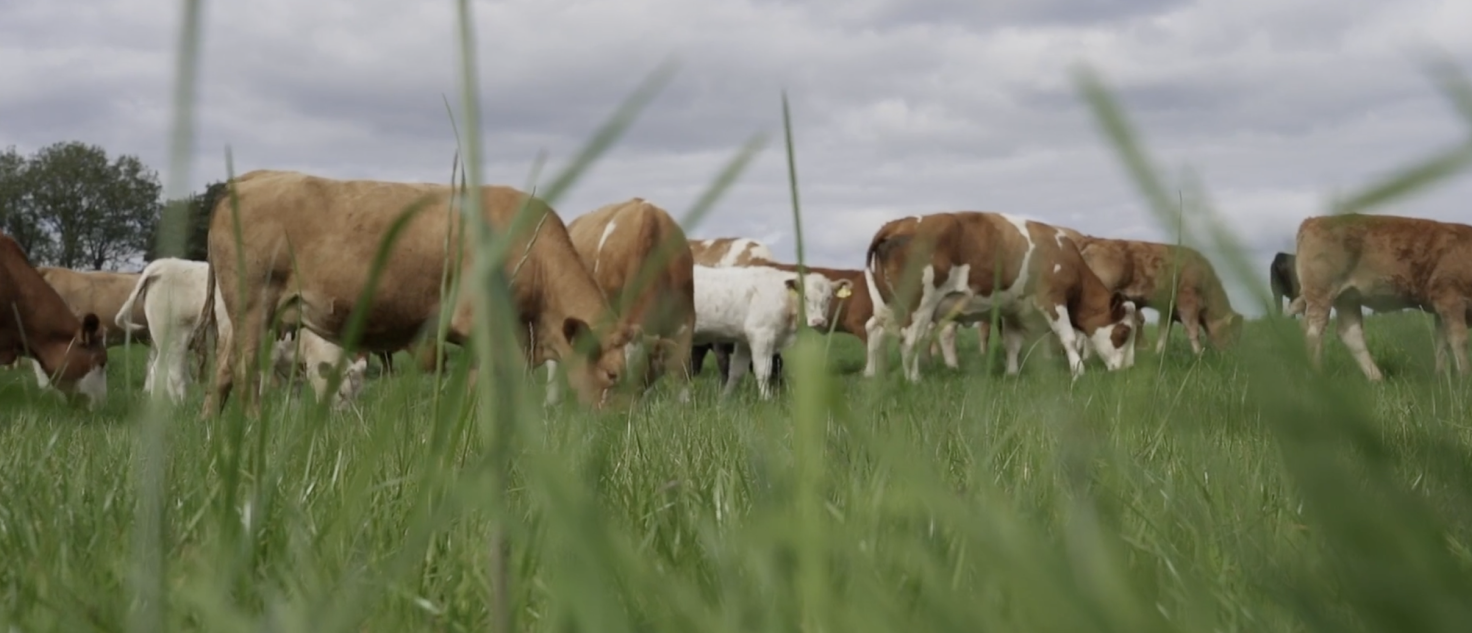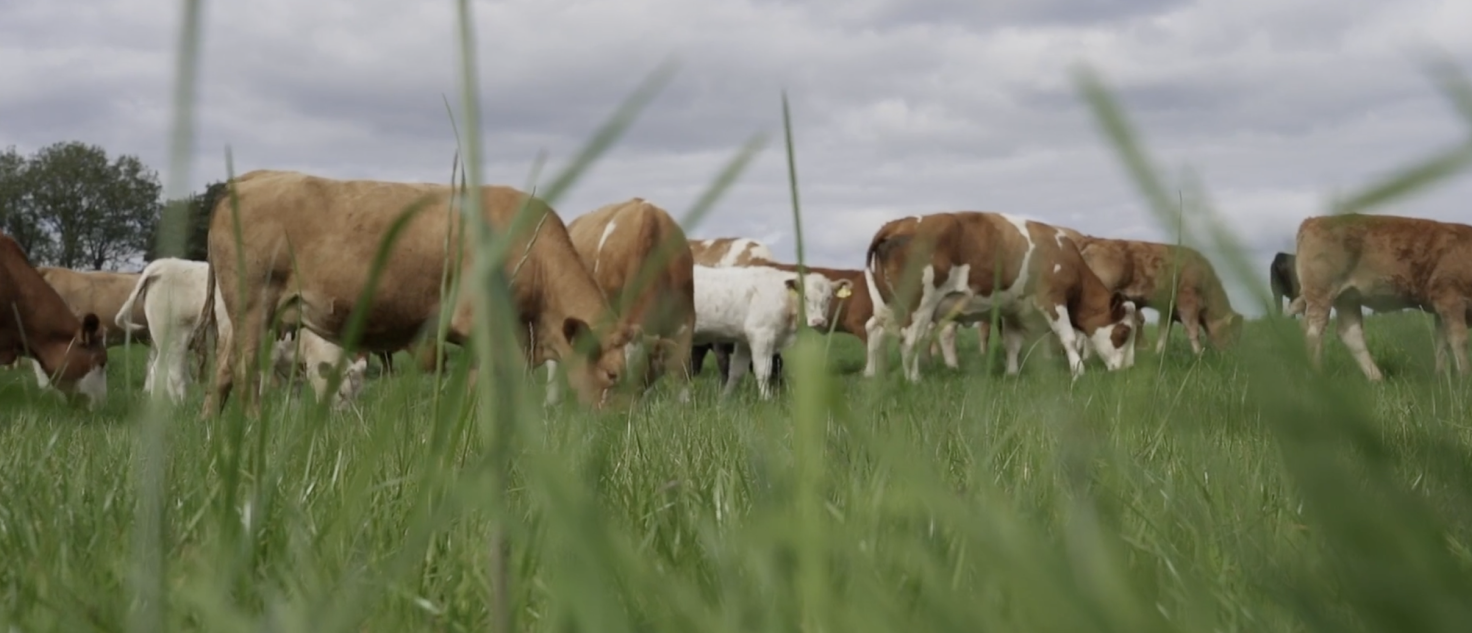 NEWS
Tackling lungworm on a Cork dairy farm
28th August 2020
This post is provided by Tommy Heffernan https://tommythevet.ie/
Three years ago I met a very enthusiastic young vet student and his mam for the first time. Sean has since qualified and is now working as a full-time vet in Glenbower vets in Cork, a member of XLVets Ireland. I visited Sean on his family dairy farm to see how he has tackled lungworm control since 2013. His dad Gerry milks 110 Holstein Friesians with a split herd, with 45 calving down in autumn and the rest in spring, all calves being taken through to beef.
Lungworm and coughing dairy cows are now a big problem in many herds. Over the last five years, we have seen more and more herd cases where this problem is dramatically effecting performance and profit.
Over the coming weeks, I'm going to take a deeper look at all things lungworm, in an awareness campaign.
The problem
Lungworm is an increasing issue on many Irish pasture-based systems. The weather, overuse of dosing (youngstock) and grazing strategies all mean the lungworm parasite (dictyocaulus viviparous) has been affecting many herds.
Traditionally we have controlled this parasite with the use of anthelmintics or wormers. On some dairy farms, this has been limited during lactation by the fact only one product is now licensed. I've had many conversations with farmers now dosing cows 3+ times during the grazing season.
Lungworm control is also difficult because of the sudden onset of symptoms and sometimes difficulty in diagnosing reinfection syndrome. Where often as Sean described himself in the video, where vets use BAL (bronchoalveolar lavage) or lung washes to make a diagnosis.
With only one licensed product for lactating animals and the ever-growing threat around anthelmintic resistance, this means we must look at options around control on farms dosing cows regularly during their lactation to control lungworm. With the development of immunity being key to lungworm control, the use of the lungworm vaccine is a real option for farmers.
Sean's story
In 2012 Sean had big issues with coughing cows and lungworm. This was a very wet year, and these are conditions that lungworms really thrive in.
The cows and young heifers were coughing while at grass, and dropping back in production. They were dosed but the problem continued when the dose ran the course of its therapeutic dose. This meant a summer where cattle on the farm had to receive several doses (anthelmintics).
They investigated the problem with their vet and diagnosed lungworm.
Sean began researching his options and discovered a lot of farms in the UK using the lungworm vaccine with good success. While whole herd vaccination is very much the gold standard, Sean implemented a partial dosing strategy before his 2013 grazing season.
He targeted all his 2nd grazers and 1st lactation animals with two doses of oral lungworm vaccine during the winter housing period of 2013. He now continues this protocol with all yearlings receiving two doses and 1st lactation (heifers) getting an annual booster.
He got great results with the lungworm vaccine since implementing the program. Over the last seven years, he hasn't had to dose his herd during the grazing period. He continues to monitor his younger stock for other worms and dose them accordingly (calves 1st grazers). Cows now only receive a worm dose at the end of their lactation at housing.
The key thing around lungworm vaccination seems to be planning. It is a live vaccine and needs to be ordered in advance of the dosing period. It also must be stored and used quickly by oral administration.
While Sean has had fantastic results every farm must assess their own risk and come up with a plan or strategy with their vet. The aim for any farm should be to reduce down anthelmintics where possible especially in adult animals in the herd.
Sign up to Bovilis® product and event information