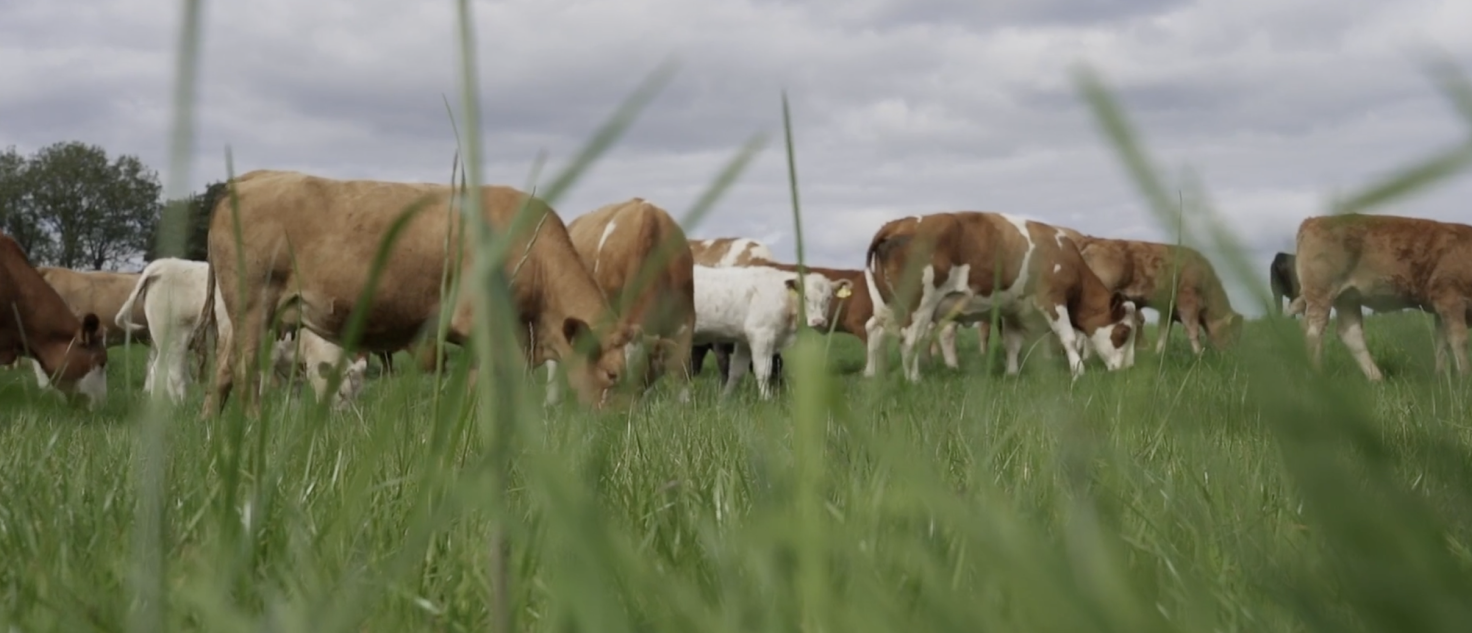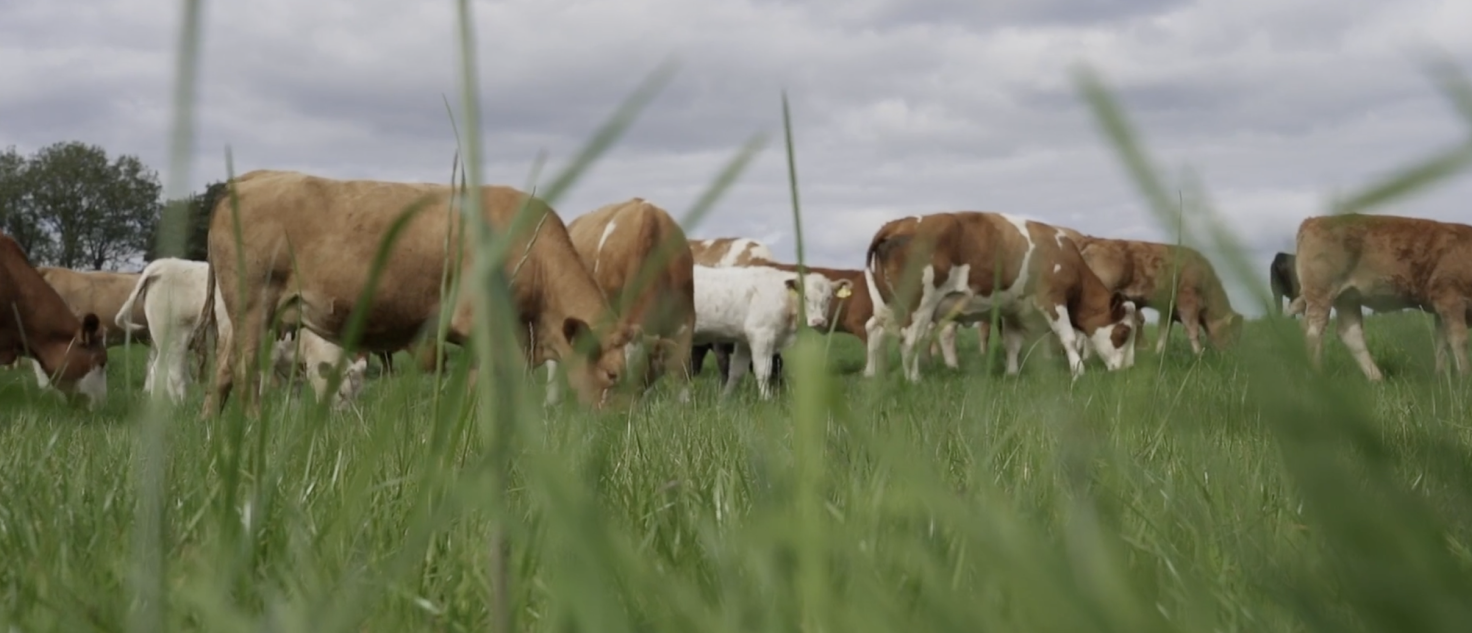 NEWS
Time for turnout – time for Tribovax 10
20th April 2020
TAGS
Many batches of calves and weanlings are being let out to grass now; a welcome relief to farmers' workload.
An important question – have they had their clostridial vaccine?
Clostridial bacteria are everywhere; in soil, within buildings, in the muscle and gut of healthy animals. Additionally, animals are more susceptible during key husbandry practices (which break the skin) such as tagging, de-horning or castration. Clostridia lie dormant in the form of highly resistant spores which can survive for many years in the environment. The warm, damp soils of Ireland predispose to high levels of disease.
Clostridial infection usually results in sudden death. Clostridial disease remains one of the main causes of mortality in cattle. Blackleg is the most frequently diagnosed clostridial disease. June through to November is the greatest risk period in Ireland with a peak from August to October. Cases are most commonly recorded in younger cattle with 90% occurring in animals < 12 months of age. Many carcases presented to the regional veterinary laboratories for postmortem examination had not been vaccinated, were vaccinated incorrectly or vaccinated without the required strain.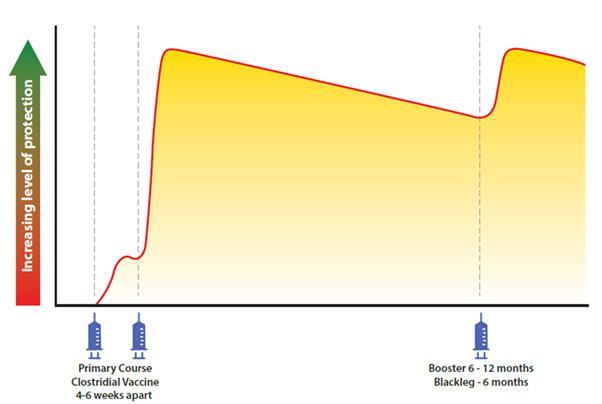 Tribovax 10 is a "10 in 1" clostridial vaccine that provides broad protection against ten clostridial bacteria namely C. perfringens type A, B, C & D, C. novyi, C. septicum, C. tetani, C. sordellii, C. haemolyticum and C. chauvoei; the causes of blackleg, tetanus, malignant oedema, black disease, 'sudden death syndrome' (caused by C. sordellii), bacterial redwater and enterotoxaemia in cattle.
How to use Tribovax 10
The primary course involves 2 injections given 4-6 weeks apart (1 injection is not enough as it is an inactivated vaccine and would provide little or no immunity)
Single boosters are then given at 6-12 month intervals depending on the risk profile of the batch of animals
It is a 2 ml dose in cattle and 1 ml dose in sheep and should be given under the skin (recommended in the loose skin on the side of the neck)
It can be given to calves from 2 weeks of age
Shake well before-hand and use within 8 hours of opening the bottle
Change needles regularly while injecting
Start calves now on their two injection primary course and give weanlings their booster injection of Tribovax 10 (provided they received their full primary course within the last 12 months).
TAGS
Sign up to Bovilis® product and event information