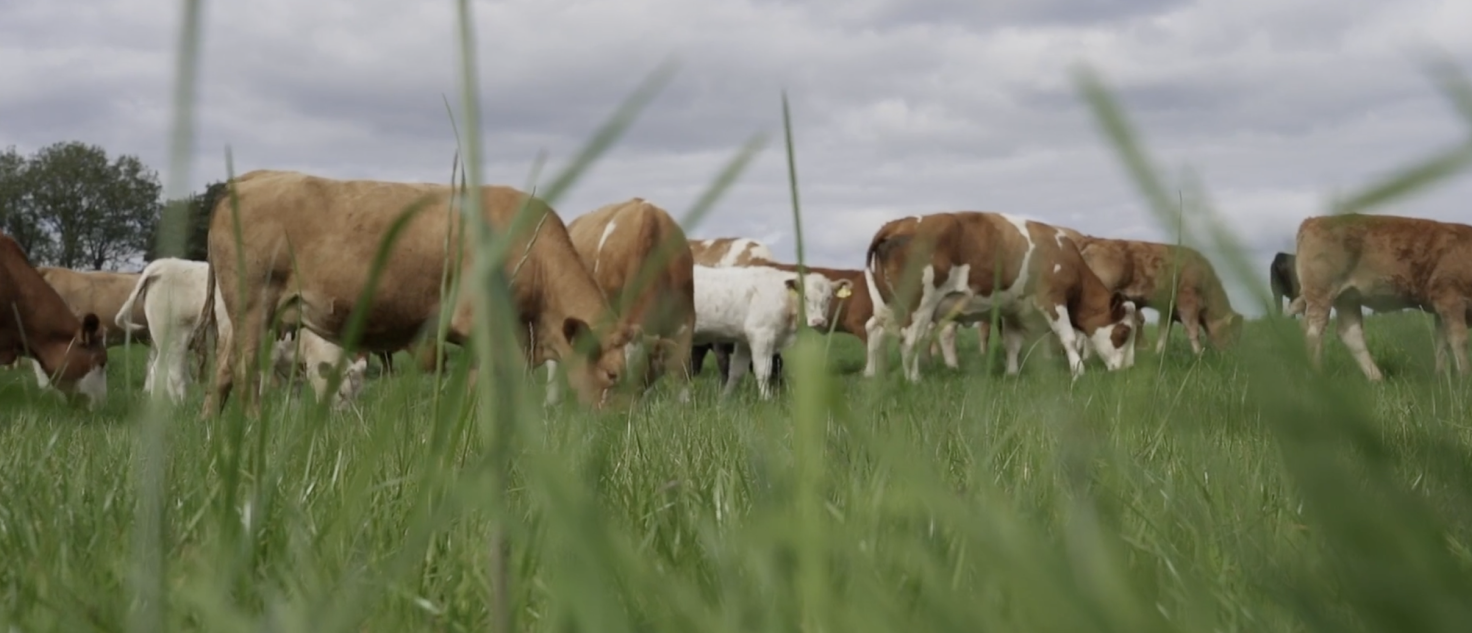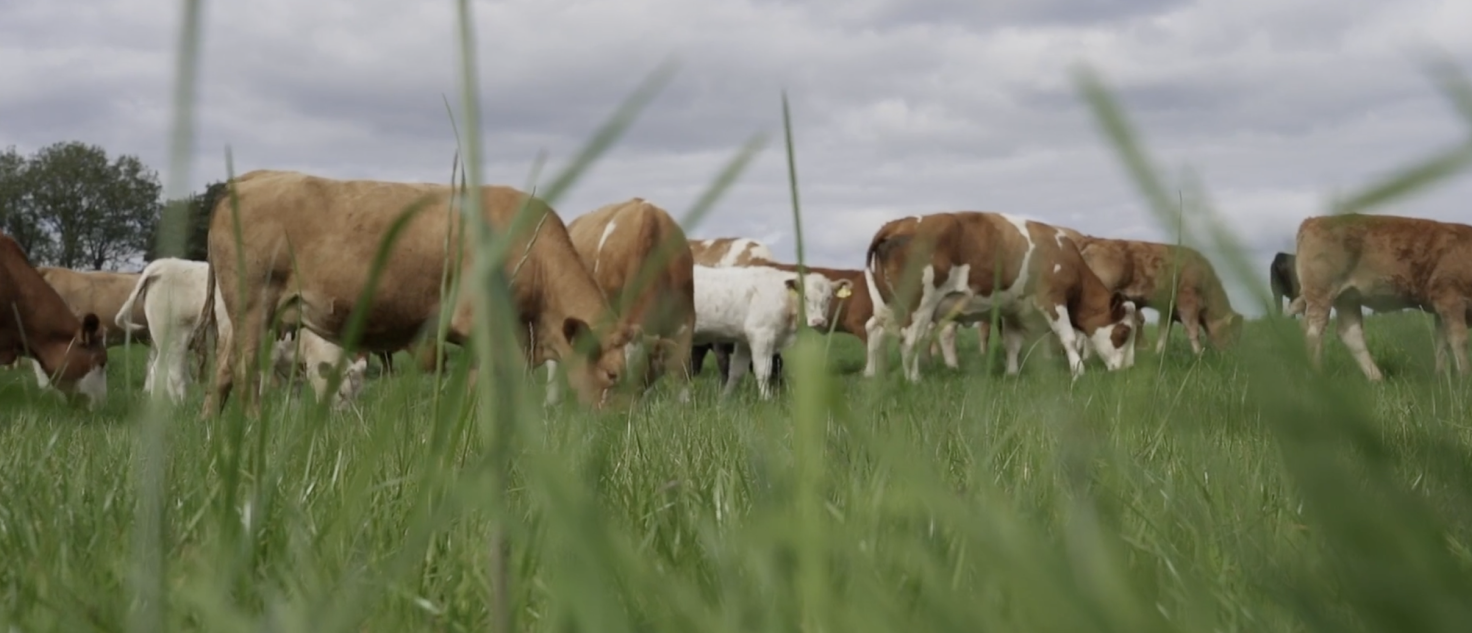 NEWS
"We lost 3 animals in 10 days due to clostridial disease" Donegal sheep farmer shares his story
20th March 2020
Sheep Roadshow
This year, in collaboration with XL vets and XL vets skillnet, we are raising awareness regarding the importance of animal health and well-being to the productivity and performance of sheep farming. Based on the successful Beef Weaning and Housing Roadshow that took place in seven marts across the country in 2018, this Sheep Health "Roadshow" will not take place in marts, but rather will feature on digital platforms such as this website and social media as we visit a number of farms across the country. This plan was put in place well before the current restrictions were implemented in the attempt to slow spread of COVID-19. At this time, we would like to take the opportunity to remind all those reading to ensure to follow all guidelines provided by the HSE in order to protect ourselves, the community and those that are most vulnerable.
Despite the pandemic we face, farming continues. For the purpose of this article and video below, we are sharing information regarding pasteurella pneumonia and clostridial diseases in sheep and measures by which farmers and veterinarians can take to prevent mortality as a result of the aforementioned diseases. Please share the link to this page with those who may benefit from this information. For further information, visit Bovilis.ie/sheep/clostridial-disease and/or www.xlvets.ie
Beef and sheep farming in Co.Donegal
"Three cattle deaths in the space of 10 days – I now know the importance of vaccination", this was the message from Donegal beef and sheep farmer John Meehan. John has been farming in Ballyshannon all his life and has built a fine enterprise. Originally beef farming only, John made the decision some 15 years ago to enter sheep production. The flock consists of Suffolk and Texel cross ewes that start lambing on March 1st every year. In conjunction with his vet, Nick Garvey of Old Church Vets Ballyshannon, the preventative approach with regard to animal health is fundamental to the performance of John Meehan's farm.
Clostridial vaccination on farm
Vaccination against clostridial disease is a necessity on this farm. However, vaccination was only implemented after three beef animals were lost to sudden death as a result of clostridial disease several years ago. "We lost three animals in ten days due to clostridial disease. When the first animal died, we were obviously disappointed but didn't pass much remarks. When the second animal died, we then got the vet out and subsequently sent the animal to the lab for a post-mortem. By the time the results returned, we had lost another animal." Following these mortalities, lab results and the advice from Nick, a vaccination programme was put in place to prevent any further mortalities due to clostridial disease.
Pasteurella pneumonia and clostridial diseases
When sheep arrived on farm, "it was an obvious decision that a vaccination programme was put in place for the flock" according to John. John consulted Nick as to the best programme to implement and Nick advised Heptavac-P plus for the prevention of pasteurella pneumonia and clostridial disease in sheep. All sheep that are new on the farm, including new-born lambs, receive two vaccination shots. Any animal that has received this primary course only gets one vaccination booster every 12 months. "Since we have started to vaccinate against pasteurella pneumonia and clostridial disease, we have not suffered any losses due to these diseases."
Barriers to vaccination
Farmers encounter many barriers when they consider animal health and vaccinating their flock. According to Nick, "Labour, economics, vaccine value and vaccination administration" are all common challenges farmers face when considering vaccination. In response, John was in agreement that these are challenges farmers face quite regularly and not just for vaccination. "If I had known what I know now about the risks of clostridial disease to animals, I would have vaccinated straight away". John tries to implement labour saving techniques when vaccinating where possible. "I purchased an automatic syringe, we save time when vaccinating as we don't have to fill the syringe for every vaccination. We also have suitable handling facilities that makes the job easier and, in my opinion, suitable handling facilities are a must when working with sheep in particular". Currently happy with his animal health protocol, John stressed that there is "unseen value" in the role of the preventative approach in farming. One animal mortality would "vaccinate a lot of sheep!" according to John. It is important to be proactive rather than reactive with animal health, "don't wait until you have a death, get it fixed before it's broken" advised John.
Sign up to Bovilis® product and event information